BED team is involved in graph data management and analytics, visualization of complex medical data sets such as virtual patients and secure web service oriented architectures. The team's work mainly involves applications in healthcare. They will undertake the work on visual analytics and cloud computing.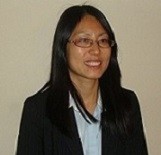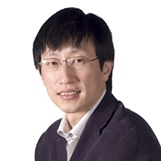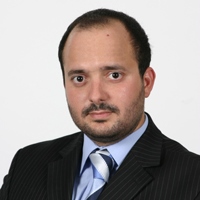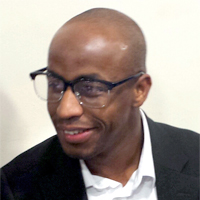 The University of Bedfordshire (BED) is a modern university in the UK, emphasising on research for practical applications. Research proposed in this project will mainly be carried out in the Institute for Research in Applicable Computing (IRAC). IRAC has a strong record in collaborative research with a wide range of partners in the UK and overseas on a large number of projects funded by the EC, UK government, industry, etc. It has over 40 academic staff members, 20 research fellows and 50 PhD students.
The Centre for Computer Graphics and Visualisation (CCGV) is housed in a new purpose built lab which opened in April 2009. It has undertaken research in computer graphics, visualisation and computer animation for over 20 years. CCGV has links with researchers in almost 30 countries and specialises in providing solutions to realworld problems. It has been especially active in medical applications and has been a partner in 23 international projects over the last 13 years, in 7 of which it was Project Coordinator.
Website: http://www.beds.ac.uk/