DUTH team has a clear long experience in medical research in cardiorenal disease and comorbidities as well as  a long record of developing and deploying successful informatics interventions in the real healthcare setting. The team includes medical experts in research and management of chronic renal disease, health informatics scientists and a cognitive psychologist. The team is also responsible for coordinating and managing the project.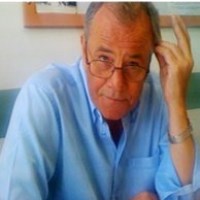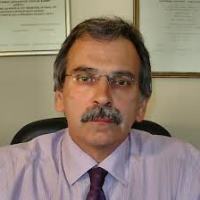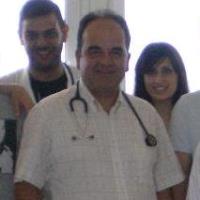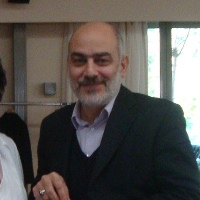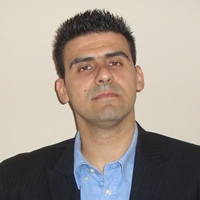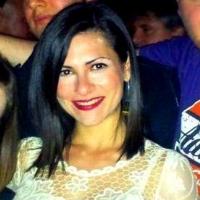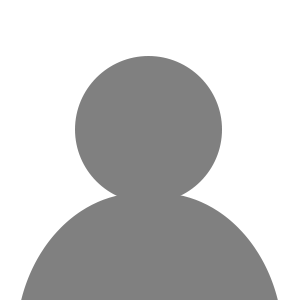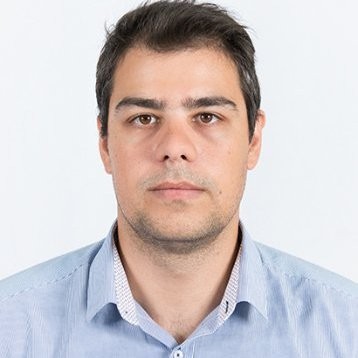 The Democritus University of Thrace (DUTH) is the third largest University in Greece and covers a wide range of scientific fields. During the last 25 years DUTH has realized over of 2,000 competitive R&D projects, in which over 4,500 University staff and external collaborators have participated (with a total annual budget of projects over 8,000,000€). Within the framework of these programs, here has been extensive cooperation with Universities, research centres and other bodies in Greece and throughout Europe, as well as in other countries outside Europe.
The School of Medicine was founded in 1977 and today consists of around 50 Laboratories and 30 University Hospital Clinics. Amongst achievements in medical research, the School of Medicine is also a pioneer in health telematics, having established a telehealth application for the monitoring of peritoneal dialysis patients in the greater region of East Macedonia and Thrace.
Finally, one of the main activities in terms of ICT includes information and knowledge management in medical education.
Website: http://www.duth.gr