KTU is a technology partner with strong background on research and development of personal sensors and sensor networks (hardware and software), for obtaining of personal monitoring data, including the physiological measurements and physical activity monitoring. Their expertise and technology suite includes for physiological and kinematical (physical activity) data acquisition and signal processing algorithms, blood pressure sensors and estimation of "surrogate" blood pressure parameters monitoring and embedded algorithms for electrocardiogram parameters.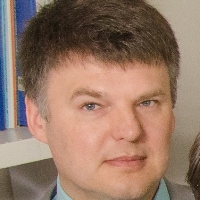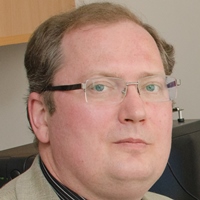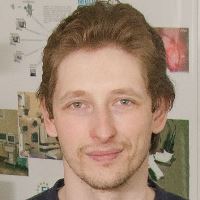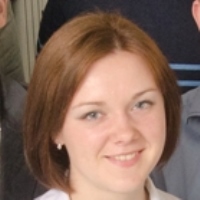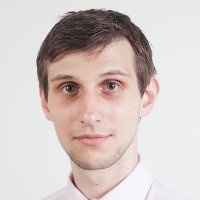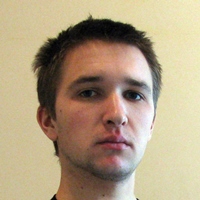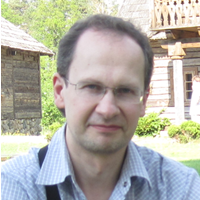 Kaunas University of Technology (KTU) is one of the largest technological universities in the Baltic states: undergraduate students 15000, masters 3000, doctoral students 500, staff almost 3000. Currently KTU is a partner in 27 EU FP7 projects, and has 11 faculties covering a wide range of technologies. Within project KTU participates through its Biomedical Engineering Institute (KTU BMEI.
KUT BMEI participated in elaboration of national eHealth projects, in development of distant home care and health status monitoring system. Institute has an experience in development of wireless telemetry systems for mechanical and physiological multi – origin data acquisition, sensor fusion and parallel signal processing, data mining and decision support. Participation in FP5, FP6, FP7 Interreg, COST, Eurostars, Baltic IT fund supported and national research fund supported projects enhanced a competence in patient focused distant care.
The Institute is supervising doctoral studies, also a Biomedical Engineering Master program and Biomedical Electronics bachelor program at KTU
Website: http://ktu.edu/